Microsoft has now revealed a load more new details about the Xbox Series X – and one of the most exciting items we learnt about was its new Smart Delivery feature.
What is Smart Delivery? It relates to game ownership: in short, if you buy one version of an Xbox game that supports Smart Delivery, you'll always have access to the best version of that game no matter which hardware you're playing it on.
So if you buy Halo Infinite on Xbox One, then later play it on Xbox Series X, your one-time purchase gets you the versions of the game optimized for both Xbox consoles. We now know that the save data will be compatible across both consoles, too, meaning you can pick up where you left off on the console of your choice.
Cross-gen titles will be a standard part of game release cycles in the next year or two – so it's a useful initiative. Microsoft has committed to Smart Delivery on all of its exclusive Xbox Games Studios titles, and CD Projekt Red has committed to doing the same with Cyberpunk 2077.
After an Inside Xbox stream and next-gen gameplay reveal, a number of new Xbox Series X games have been confirmed to benefit from Smart Delivery, meaning you can buy on current-gen consoles without fear of paying for something again when the Xbox Series X launches – including the Viking action of Assassin's Creed Valhalla, releasing later this year.
Here's everything we know about Xbox Smart Delivery so far.
Xbox Smart Delivery explained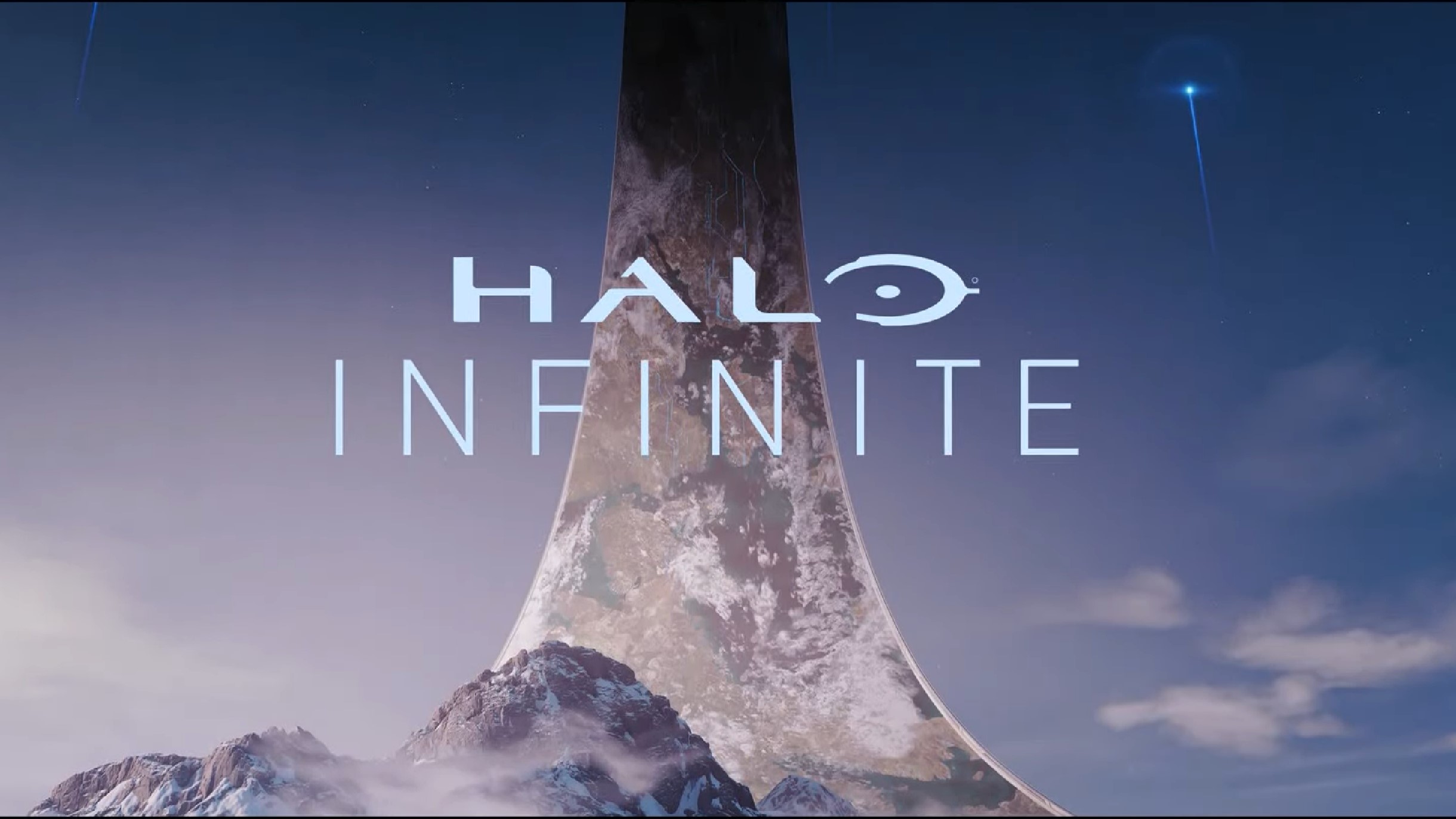 Microsoft describes Smart Delivery as a "technology" that allows you to "buy a game once and know that – whether you are playing it on Xbox One or Xbox Series X – you are getting the right version of that game on whatever Xbox you're playing on."
Smart Delivery will be used on all exclusive Xbox Game Studios games, with Halo Infinite cited as an example. It means you only need to buy a game once, then you'll get the best possible version for the console you're playing it on. That means if you buy Halo Infinite on a 2013 Xbox One and later decide to play it on Xbox Series X, you'll get the version optimized for that console.
It's essentially future-proofing your purchase. You won't be playing the Xbox One version of Halo Infinite through backward compatibility on Xbox Series X – your single purchase will get you the version of the game meant for the console you're playing it on.
Microsoft has committed to supporting Smart Delivery with all of its first-party games – which will include Halo Infinite, Gears 5, Ori and the Blind Forest – and the technology will be available for every developer and publisher. Let's hope they all use it. Developers and publishers can even "choose to use it for titles that will be released on Xbox One first and come to the Xbox Series X later".
Smart Delivery presumably only applies to digital purchases, where game ownership is regulated – but the Xbox news post doesn't actually differentiate between digital and physical games on this front. We've reached to Xbox for clarification on whether it affects both digital and physical games, and will update if it gets back to us.
Which games will support Xbox Smart Delivery?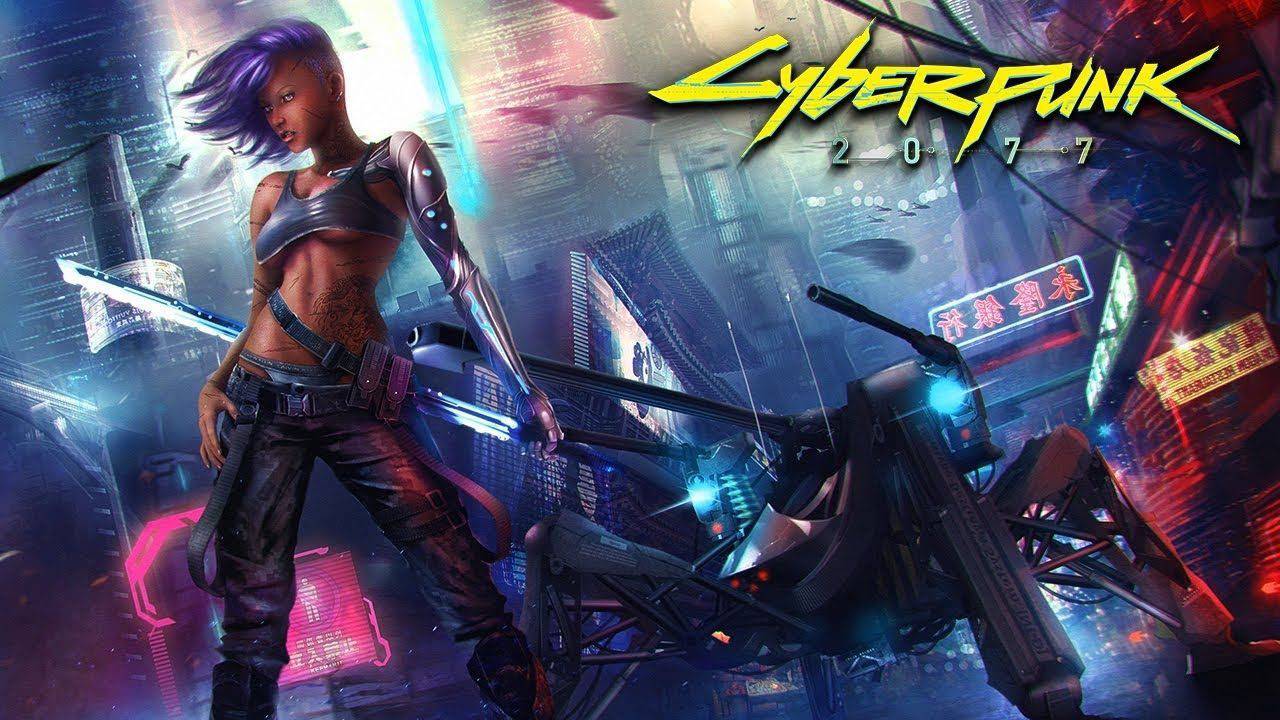 Halo Infinite will support Xbox Smart Delivery, along with every Xbox Game Studios title that's coming to both Xbox One and Xbox Series X. Which games that'll entail hasn't been revealed yet – but it could include Rare's Everwild and Senua's Saga: Hellblade 2, assuming they're going to be cross-gen titles.
In terms of third-party games, as explained above, it sounds like it requires developers and publishers to opt in. The first major game to confirm Smart Delivery support is Cyberpunk 2077, as seen below.
The next big name to throw its weight behind Smart Delivery was Assassin's Creed Valhalla, the upcoming Viking-themed entry in the AC franchise from Ubisoft.
An Inside Xbox stream in early May also pulled back the curtain on a number of Xbox Series X games supporting Smart Delivery, including racing game Dirt 5, Madden NFL '21, narrative mystery adventure Call of The Sea, Bandai Namco's hack-and-slash Scarlet Nexus, and the Xbox Series X launch title Yakuza: Like a Dragon.
Expect more third-party games to follow in the coming months – with wide repercussions for the way game remasters are made and sold.
Why's that? Smart Delivery could make it harder for publishers to repackage last-gen games with higher frame rates and upgraded effects while charging an extra $40-60 for a new version. But for players, it seems like a sweet deal so far.
Smart delivery: save data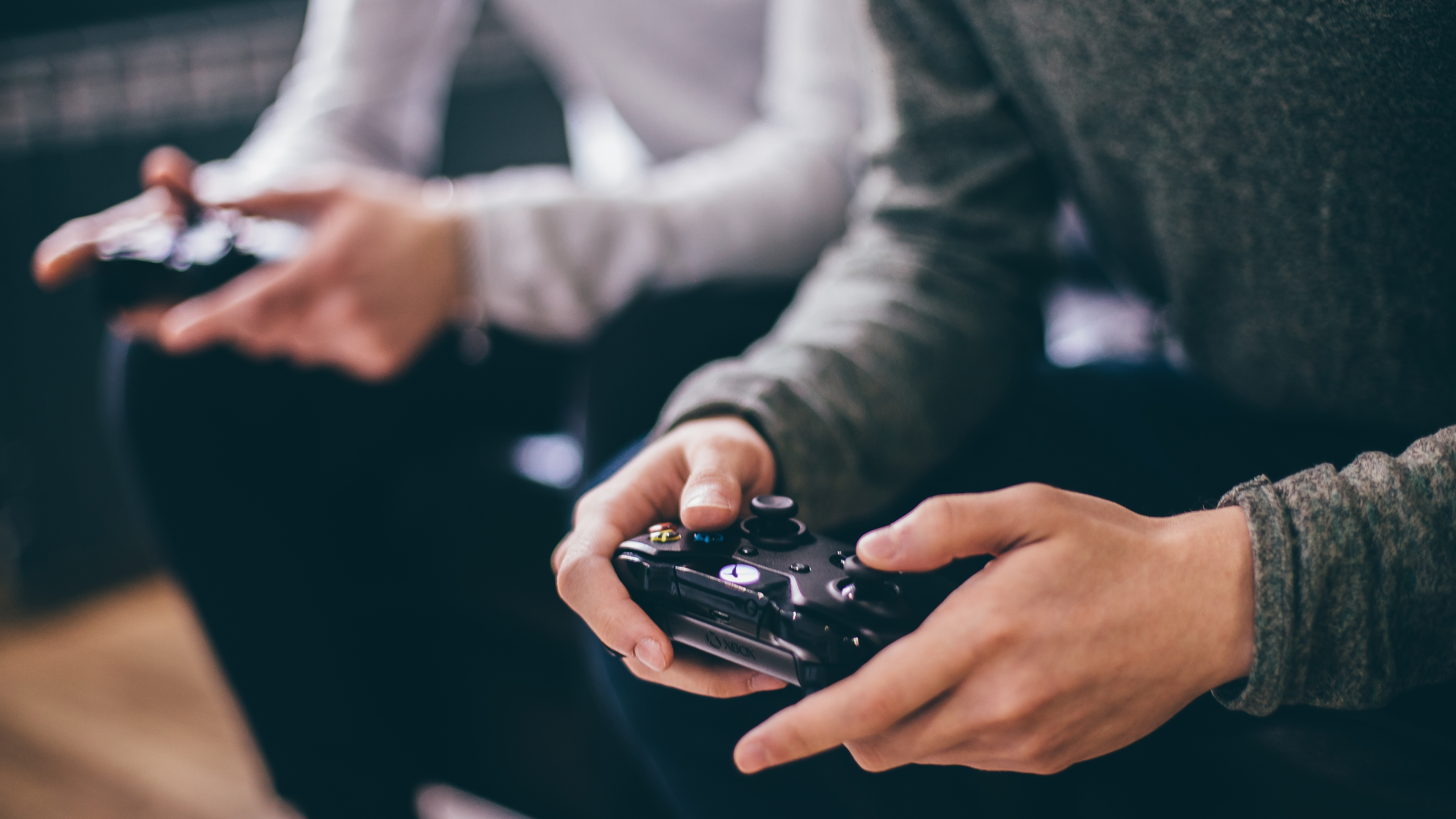 If you're wondering whether save data will be carried over through Xbox Smart Delivery, you'll be happy to know that it will.
Microsoft has confirmed that save data will be compatible across both Xbox One and Xbox Series X, meaning that you can finish off a current-gen game's final missions on the upgraded hardware, or even jump back and forth between consoles in different rooms – say, when the kids or your flatmates kick you off the television in the living room.
A post on Xbox Wire says that, "As was the case with our current backwards compatible titles, you won't have to worry about losing any progress either. Thanks to our commitment to compatibility across generations, you can be assured that when you purchase a game on Xbox One today, your game library, progression and entire gaming legacy moves forward with you if you jump into the next generation with Xbox Series X."
Smart delivery: when to buy Xbox games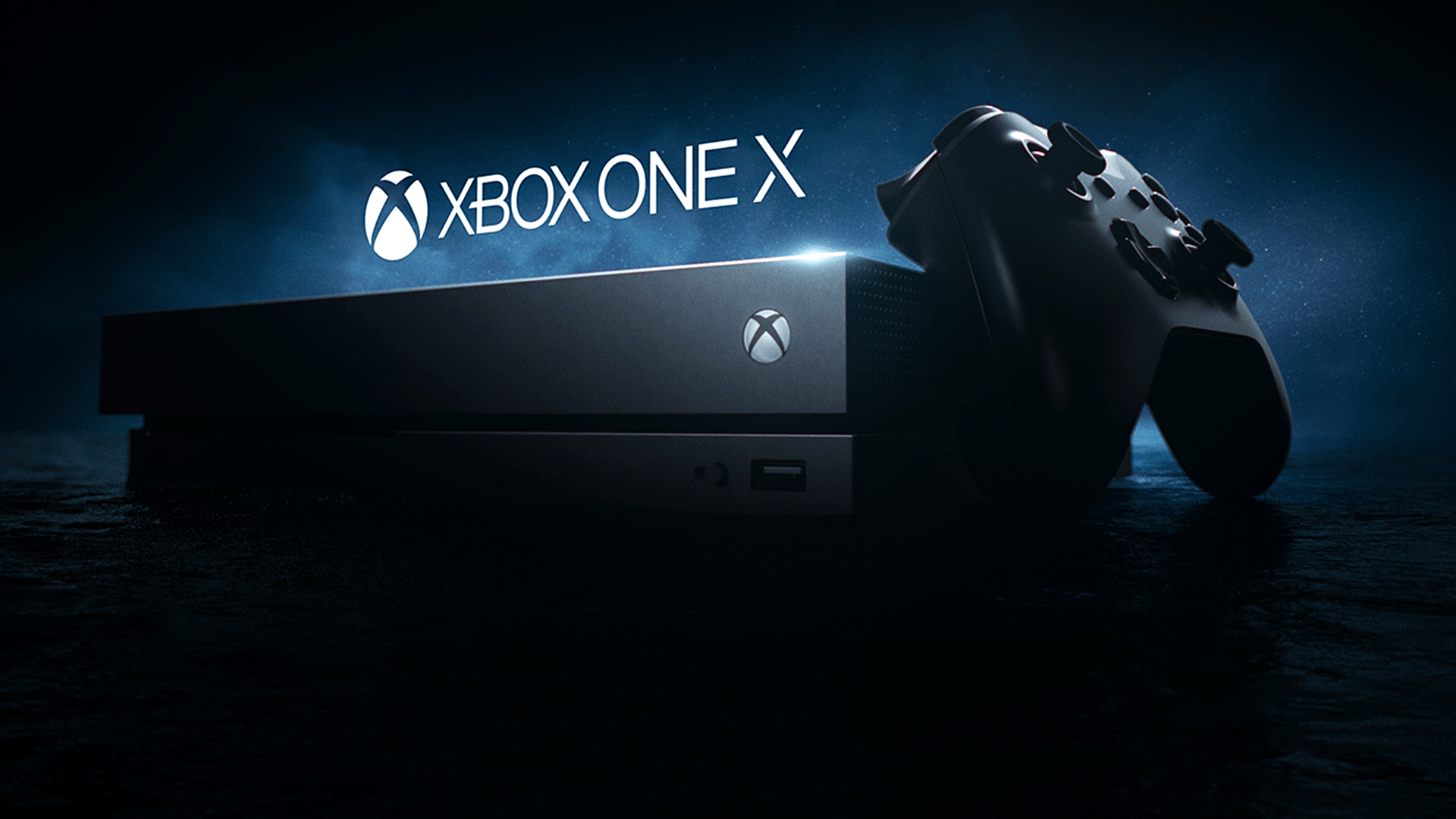 Smart delivery does throw up some interesting questions about when to buy the biggest games coming out this year.
There's no real reason to wait to buy Xbox One games in their current-gen iterations, given you'll be able to play the Xbox Series X version whenever you end up upgrading to the incoming console.
However, there may be an element of fatigue in replaying massive games like Cyberpunk 2077 on next-gen consoles. If the idea of retreading your steps on a second Xbox generation excites you, go ahead! But if you think you'll only get around to playing a game once anyway, it might be a better idea to wait around for the beefed-up, graphically superior version on the Xbox Series X.